Maintain your Vehicle's Condition with a Physical Protection Plan at Luther Burnsville Volkswagen
Do you want to maintain the condition of your vehicle in all facets for a long period of time? If you enjoy the sharp, flashy look of your Volkswagen model and wish to keep it that way, then the team at Luther Burnsville Volkswagen is happy to introduce some resources that can help. Physical protection plans available here at our dealership cover everything from exterior paint to interior fabrics, considering the different wears, corrosions and damages that may naturally have an influence over time.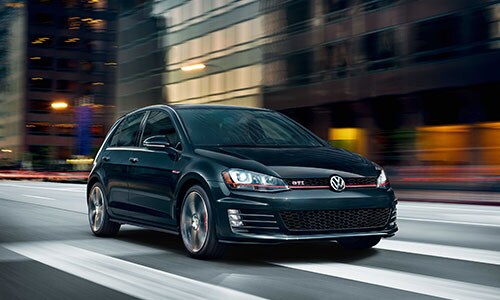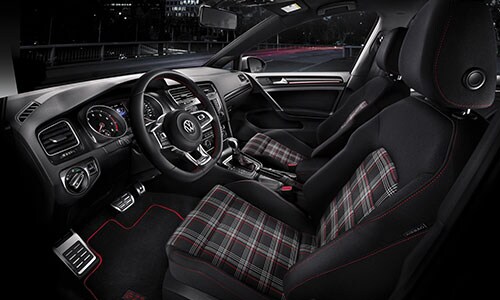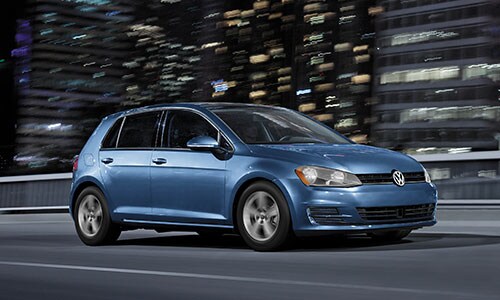 Below, we've listed some of the physical protection plans that you can choose from, along with the ways in which these options can protect your vehicle. Call our team today for more information or planning on stopping in to our Burnsville showroom to explore these plans in greater detail.


Fabric Protection
Whether through a mess, build-up of dirt and mud, or the debris that forms as time passes, the interior upholstery of your vehicle can be impacted and even damaged beyond repair without support. Fabric protection ensures that you can uphold the snazzy look of your leather seating and interior layout for thousands of miles to come.